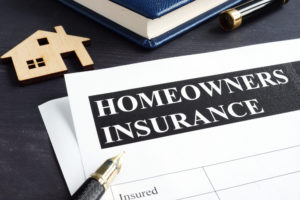 Did you know about one in 20 homes have an insurance claim each year?
Most claims are from the wind or hail, but the most costly are those related to fires and lightning.
Home insurance is very important to have. It will provide a safety net for when things go wrong and will give you peace of mind.
Insurance policies can look deceiving, but understanding some basic insurance vocabulary can help. Keep reading to learn some of the basic homeowner's insurance terms.
1. Dwelling
Dwelling insurance or coverage A, is the part of your homeowner's insurance that covers the cost to replace or repair the physical structure of your home if it is damaged by a covered peril. [Read more…]