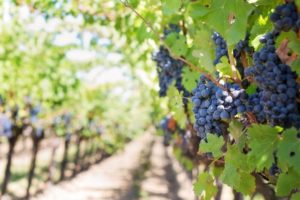 The United States Department of Agriculture National Agricultural Statistics Service 2019 Texas Wine Grape Varieties Report showed that 5,020 bearing acres produced 14,180 tons of grapes.
It also reported that Texas wine grape growers produced 22% more than they did in 2017.
Making wine is equal parts artistry, science, and business. Every savvy winery owner knows they need to protect their grapes and their business at all costs.
They do that by getting the right insurance for their Texas winery. Reducing costs while increasing your ROI (return on investment) is a crucial part of doing business. That's why we're sharing with you everything you need to know about Texas winery insurance. [Read more…]