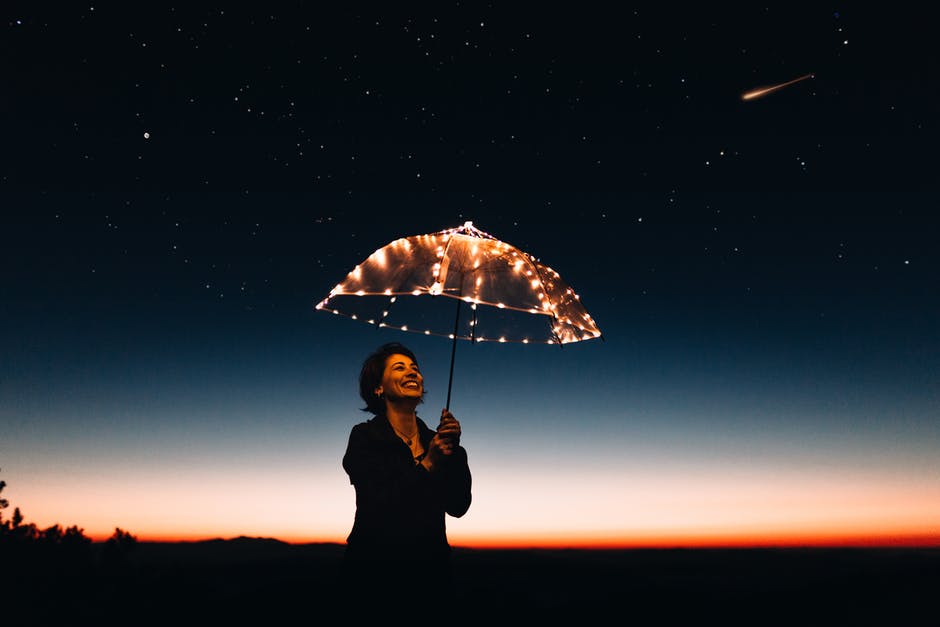 It's estimated that around 25% of businesses won't reopen after disaster strikes. For business owners, this is scary.
After all, when you put your time, money, and effort into building a business, the last thing you want is to close your doors because of a disaster.
One of the best ways to protect your business is with the right commercial insurance provider. However, a simple business policy may not be enough. This is where an umbrella policy comes in.
Keep ready to learn about umbrella insurance for small business owners and its benefits. [Read more…]