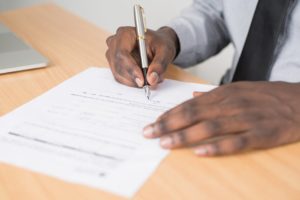 If you want to remain in business long into the future, it's extremely important that your business is protected. Accidents or simple mistakes could lead to lawsuits.
Natural disasters, economic crisis, or global pandemics can turn a business upside down overnight.
But with the proper insurance in place from day one, your business will be in a position of strength. Many companies qualify for a business owner's policy (BOP) that they can put in place to provide as much protection as possible.
What is a business owner's policy? It's a bundle of different types of insurance crafted specifically for your business needs.
So how do they work? And what types of coverages are available? That's exactly what we discuss below. Keep reading to see how you can effectively protect your business today. [Read more…]