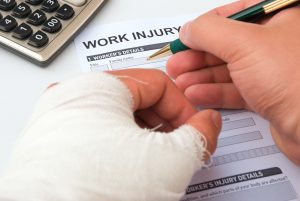 If you're injured on the job, you may be eligible for workers' compensation, which can supplement your income while you heal.
However, not all laws are the same for every state. Texas handles things differently than many other parts of the country.
Read on to learn how workers' compensation in Texas differs so you're ready in the event of a work-related injury.
It's Not a Rule
One of the most important differences between Texas and other states is that Texas doesn't require employers to have workers' compensation coverage. [Read more…]