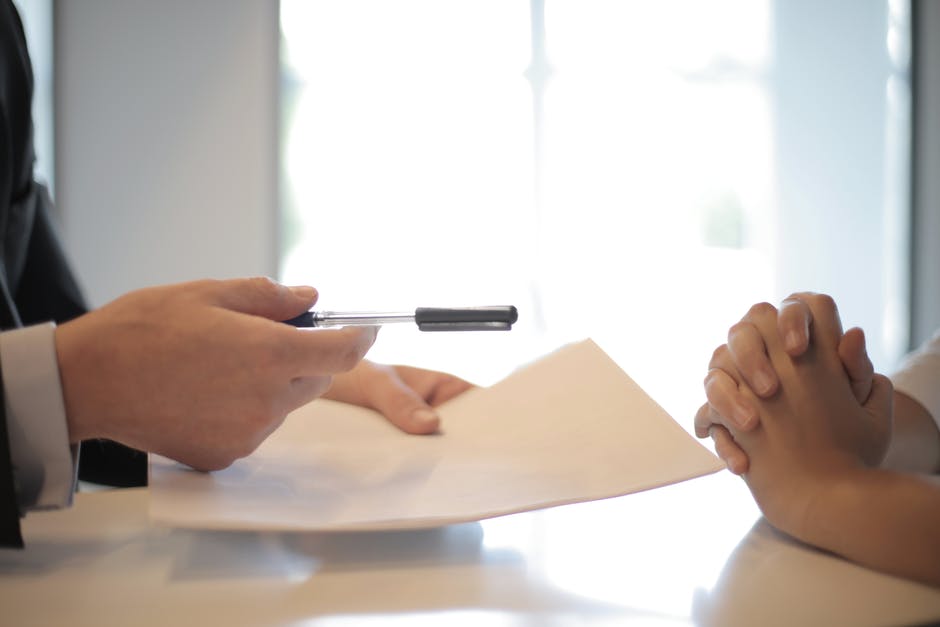 COVID-19 has brought business owners new hurdles to overcome. Understandably, more and more people are falling ill due to improper health and safety procedures at work. Many business owners fail to ensure their workspaces are minimizing the risk of COVID-19.
EPLI helps businesses navigate this new normal and minimize the risk of employment-related claims. But what is ELPI? We discuss the importance of EPLI for businesses during COVID-19 below.
What Is EPLI?
EPLI is Employment Practices Liability Insurance. This coverage intends to provide business owners with protection in the event of work-related lawsuits. Unlike traditional liability insurance, EPLI doesn't necessarily cover property damage or third-party claims. EPLI provides coverage for many other losses, including (but not limited to):
Illness as a result of malpractice in the workplace
Sexual harassment
Discrimination based on race, color, religion, nationality, or sex
Retaliation against employees for filing claims under the law
Slander and Libel (depending on the terms)
Wrongful termination
EPLI helps businesses that are liable for any failures to comply with employment laws. EPLI can include anything from sexual harassment or discrimination, overtime violations, or safety violations causing accidents. EPLI protects business owners against these and other costly claims that may surface during COVID-19.
In summary, it is a policy that provides coverage if an employee claims they have experienced physical harm, emotional harm, or property damage at the workplace.
How Does EPLI Work?
The EPLI policy protects you from claims filed by employees who believe wrongful termination, illness or injury occurred at your place of business. In some cases, You can use the EPLI policy to cover claims from both employees and customers. It covers their expenses related to accident investigations and legal fees if an employee charges you with a crime related to their claim.
EPLI protects without regard to fault and is very affordable for businesses regardless of size. Business owners should carry EPLI whether or not it's challenging to find qualified workers in your area. It helps employers protect their businesses from lawsuits arising from employee-related incidents.
What Terms of EPLI Coverage Can I Expect?
To have proper EPLI coverage, a business should have a minimum of $500,000 in liability coverage. You can add on additional coverage when taking out the policy or at a later date, whichever you prefer.
Business owners should check if any pre-existing situations need disclosing with their insurers. Examples include previous injuries or prior lawsuits against the company that could affect the premiums.
Insurers cover at least two years of employment for every one of their clients. The period depends on the coverage level. EPLI covers direct employees, not interns or contractors unless they work with the company directly for more than 30 days per year.
How To Avoid a Claim
Accident prevention starts with the knowledge of your employees. Employees need to be aware of the dangers they face to prevent or mitigate them.
Create a list of dangerous tasks that could potentially lead to injury in your workplace. Limit your employee's exposure to these tasks by using co-workers, machines, or other methods. Provide training on how to recognize hazards and what to do to minimize those hazards.
Vary your employee's schedules to discourage them from being on their feet all day. If they are required to be on their feet for long periods, encourage them to take breaks and provide appropriate seating options.
Limit time your employees spend working while fatigued. Fatigue impairs reactions and makes it more likely that an employee will make a mistake that could disable or injure themselves.
Having a good HR department, even if outsourced, is a big help in avoiding EPLI claims as well.
Staying Compliant With EPLI
It is not just having EPLI coverage that is important. The business owner is responsible for staying compliant with their policies.
The Insurance Services Office, or ISO, is a standard that helps businesses stay compliant with their EPLI policies. The ISO provides a list of possible ways that an employee could file a lawsuit against the company and organizes them by industry sector.
It lists each cause and what kind of action needs taking to avoid it. It outlines the steps that you must take to handle each situation if an employee brings up the subject with management or if an investigation occurs from another source.
The ISO also lists details on the types of coverage employers can take to reduce their premiums. An EPLI policy is of no value if it is not up-to-date or renewed on time.
Health and Safety Standards
COVID-19 has brought a new wave of health and safety standards, especially when it comes to correct cleaning practices. Business owners must work with their employees on safety procedures. It's ultimately up to employers to set goals and objectives for the workplace.
Workplace Safety consists of:
Identifying who is at risk within the workplace, including employees, customers, and vendors
Taking precautions related to those risks that can be controlled or eliminated
Training around recognizing workplace hazards and how you can limit or prevent future malpractice.
Make sure your company creates a culture of safety and workplace training among its employees. Are they aware of your company's policies and understand how to follow them? It's essential to make sure you're doing all you can to keep them safe so you can avoid lawsuits.
EPLI Is a Long-Term Consideration
COVID-19 is the latest legislation requiring most employees to be covered by EPLI. Business owners need to create an EPLI policy that will benefit their businesses no matter in what state they operate.
As for employees, it is vital that you understand why EPLI is critical when working for a company and how to help prevent your work injury.
If you've realized you need EPLI, come and get your free EPLI quote with us today and protect your business from avoidable claims.