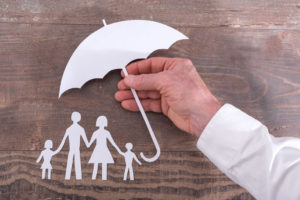 Life insurance is a valuable thing to have so that you can take care of your family when the time arrives.
You may wonder, "how much life insurance do I really need" and how much is too much or too little?
Read on to learn more about life insurance so you can decide how much is right for you and your family.
Consider Minimum Coverage Amounts
One way to determine the amount of your payout for life insurance is to add up the total debt you currently have. When you think of life insurance, think about the things you'd owe money for in the event of your passing. [Read more…]