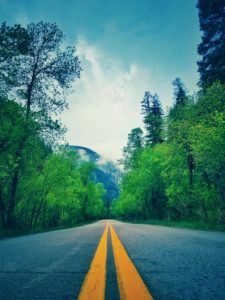 The average cost of auto insurance in the United States is $1,502 per year. In Texas, the average annual premium is $1,427.
The cost fluctuates from state to state and city to city. Local factors like traffic and crime rates can affect the final price.
Buying car insurance feels like learning a new language. Most people don't know what coverage they have on their vehicles. They skip the learning curve and choose "basic" auto insurance to save time and money.
Basic car insurance is often defined as what your state forces you to buy. But, a state minimum may not be enough protection.
Drivers who understand auto insurance tend to pay less. Keep reading to learn 8 important auto insurance terms before you buy your next policy. [Read more…]