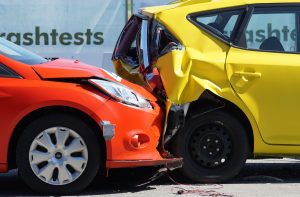 13% of all American motorists were uninsured as of 2015.
If you get hit by someone who does not have insurance, you could end up paying for expenses like medical bills, car damages, and car rental yourself. You may need to sue the driver. If, however, they don't have insurance, the chances are high that they don't have much in terms of assets either.
Some states, such as New York, North Carolina, and Vermont, require drivers to carry uninsured motorist coverage. This protects you against damages if you get hit by an uninsured driver. It also covers hit-and-run accidents.
Underinsured driver coverage is slightly different. It kicks in when the driver who hit you has liability coverage, but it is too low to cover your damages. This may happen in states that require low liability limits. [Read more…]