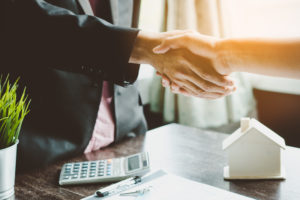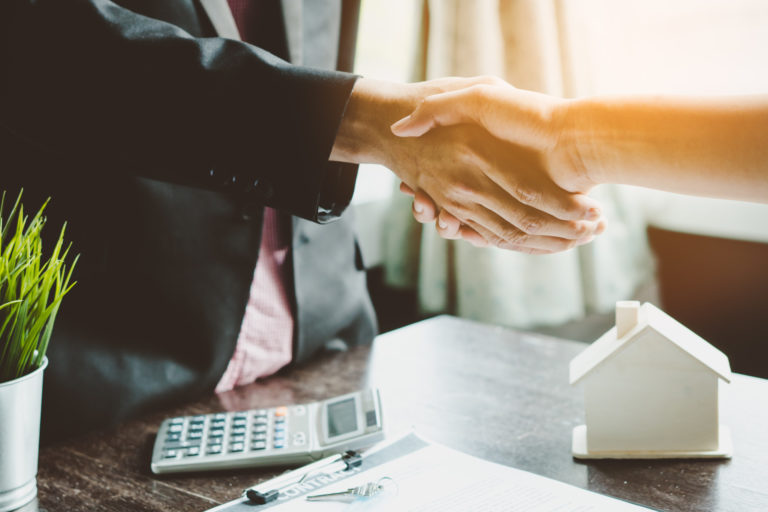 Your closing date for your rental properties is quickly approaching, and you have things to do.
One of these things is to purchase the right insurance policy for the new property you are buying, but what type of policy do you need?
Is this a question you're struggling with?
As a new landlord, this is likely not the only question you have about landlord insurance. Instead, there are probably lots of things you're wondering.
If you have questions related to landlord insurance, you're in the right place. Here are some of the top things people in your position want to know as they venture into the world of running a rental property business.
Keep reading to find out the answers you need the most. [Read more…]