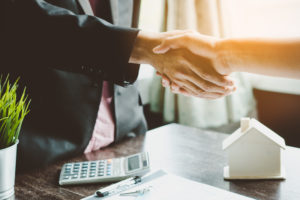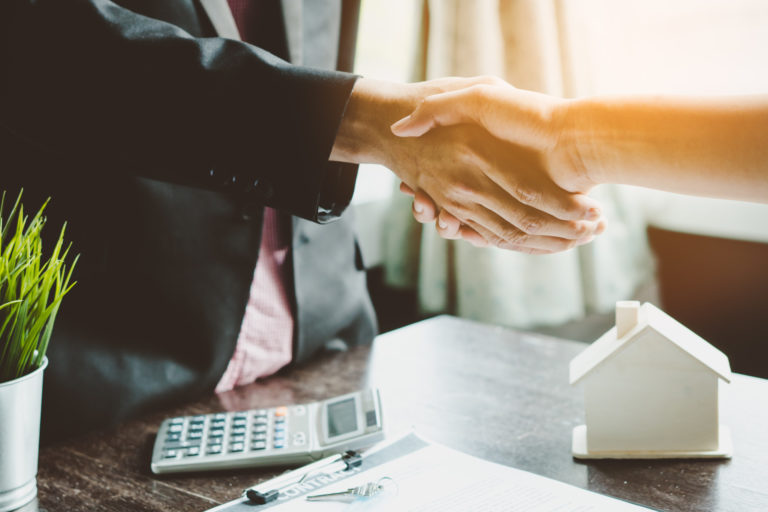 Your closing date for your rental properties is quickly approaching, and you have things to do.
One of these things is to purchase the right insurance policy for the new property you are buying, but what type of policy do you need?
Is this a question you're struggling with?
As a new landlord, this is likely not the only question you have about landlord insurance. Instead, there are probably lots of things you're wondering.
If you have questions related to landlord insurance, you're in the right place. Here are some of the top things people in your position want to know as they venture into the world of running a rental property business.
Keep reading to find out the answers you need the most.
What Is Landlord Insurance?
Landlord insurance is a product that rental property owners need. If you own one or more rental properties, you must purchase this insurance if you want coverage on your properties.
A landlord policy provides several types of coverage. Below are the two main ones.
1. Structural Coverage
The primary protection you need as a landlord is coverage for the structures of your properties, and this is what landlord insurance provides.
A landlord insurance policy protects your buildings if a covered peril causes damage. Fire is an example of a covered peril, but there are others, too.
Suppose a fire occurs and destroys some part of your building. Your insurance policy will compensate you for your losses because fire is a covered peril.
2. Liability Coverage
A landlord policy also offers liability insurance for rental property. If someone walks onto your property and ends up injured, your landlord policy can pay for their damages if you are legally liable. Your policy also covers the costs of a lawsuit that may arise from an incident like this.
What Is Renters Insurance?
Renters insurance is an entirely different product, and it is something that tenants buy. As a landlord, you can give your tenants the option of buying it, or you can require that they purchase a plan.
Renters insurance provides tenants protection in several ways. Below are three of the main ones.
1. Coverage for Their Personal Belongings
Your insurance policy does not provide coverage for your tenant's belongings. If your tenant wants coverage on these items, he or she must buy a plan called a renters policy.
A renters policy allows your tenants to purchase protection for all of the things they own. Their policy covers items in their apartment or car, and it may also include items they leave at work.
2. Liability Coverage
A renters policy also provides liability coverage for incidents that result in injuries on the property and away from the property. ie: if you play golf and an errant golf ball dents the hood of a BMW or hits someone and hurts them. Your Renters Liability will cover losses like this.
Between your liability protection and your tenant's protection, you should never have to pay money out of your pocket for injuries that take place on property you own.
3. Additional Living Expenses Coverage
One other thing that a renters policy provides is coverage for additional living expenses (ALE). ALE pays for extra costs a tenant would incur if he or she had to move out of the rental property for a while.
For example, if a pipe burst in the building and caused flooding in a tenant's unit, he or she may need to live somewhere else for a few months.
If this happens, the ALE coverage from the tenant's policy will pay for the accommodations the tenant needs during this time.
ALE only compensates tenants if they move out due to the apartment being inhabitable.
Renters Insurance Indirectly Benefits You Too
Renters insurance indirectly benefits landlords too. When your tenants have the right protection, it protects you.
Suppose a fire broke out in your tenant's unit, and a tenant was forced to move out for a few months. The tenant's policy would cover the costs of the tenant living elsewhere.
The tenant's policy would also pay for the fire damage to their unit if it was caused by their negligence: ie: a kitchen grease fire.
This example is just one indirect benefit you receive as a landlord from a renters insurance policy.
You might be wondering what the difference is between renters insurance vs. homeowners insurance, and that's a great question. There is one key difference to understand.
Homeowners insurance protects a structure and personal property, while renter's insurance does not cover the structure.
Does Landlord Insurance Cover Tenant Damage?
One of the big questions you might have is whether or not your landlord policy will cover tenant damage. It's hard to provide a definite answer to this question though, as every policy is different.
In most cases, landlord insurance does not provide coverage for tenant damage. In fact, your policy will never pay for damages that are considered normal wear and tear.
In other cases, your policy might cover damages. For example, suppose a tenant caused a small fire in his or her unit.
Your policy would most likely pay for the costs of repairs; because while the fire was a result of the tenant's actions, your plan covers this peril.
You would need to talk to an agent to find out more about the different types of plans you can choose from if this is a type of protection you want.
Protect Your Rental Properties with the Right Insurance Coverage Types
Purchasing a landlord insurance policy for your properties is a necessity, and requiring your tenants to buy renters insurance is a smart move.
If you are interested in learning about the different types of landlord insurance you can choose from, contact Kicker Insures Me Agency at (281) 487-9686. We can help you learn these differences and can provide you with a free quote for insurance protection.