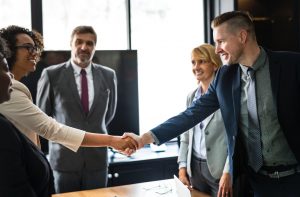 Insurance is one of those necessary, but headache-producing topics that most people prefer to avoid.
That's why going to an insurance agent is such a handy way of handling your insurance needs. A good insurance agent will listen to your needs and recommend the coverage and policies that will work for you and your budget.
But did you know there are two kinds of insurance agents?
They are the captive agent and the independent agent. Let's look at what each type of agent is and help you decide which type you should choose to hire. [Read more…]