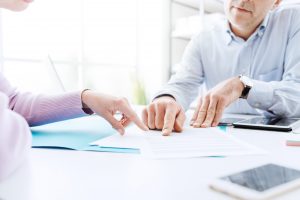 Fire related losses cost Americans a staggering $25.6 billion dollars last year alone.  One property fire occurred every 52 seconds, and there was one home fire every 87 seconds!
In Houston, TX alone, 21,981 fire-related events were reported during the first six months of 2019.
If your home has a fire loss, will your current insurance policy cover it?  More importantly, does your insurance cover your home if you have to rebuild it from the ground up?
If you are not sure how much coverage you have, a homeowners' policy review is something you should consider.  Reviewing your home insurance could protect you from huge losses arising from coverage gaps. [Read more…]