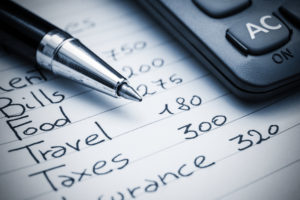 Life can change in the blink of an eye. That's one of the reasons having the right insurance coverage is essential.
Over 354,000 home fires happen each year, and no one can ever predict when it will happen to them. Suppose it does, though. What would you do?
If you have additional living expenses coverage on your home insurance policy, you'd be in a lot better shape than if you didn't.
If you don't know what this coverage is or don't think it's important to have, continue reading to find out why you need it and why you should never go without it. [Read more…]