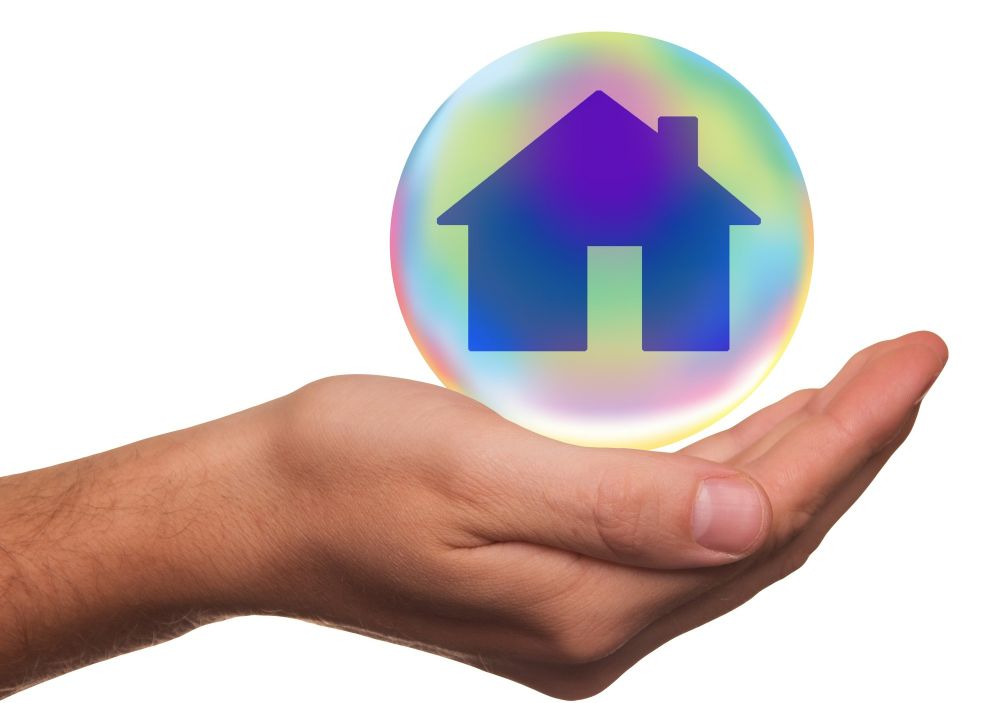 The RV industry is booming. An estimated 577,200 new RVs shipped in 2021. That represents many people on the roads enjoying the RV lifestyle.
Whether you're one of the new recreational vehicle owners or you're a seasoned RV enthusiast, you want to make sure you properly insure your RV.
We've put together a guide to the specialty insurance you need to keep your RV moving safely down the road. Take a minute to explore the many nuances of insuring your recreational vehicle.
What Does a Standard RV Policy Include?
A standard insurance policy for an RV looks similar to a standard auto policy. If you have your current policy handy, you should see the following components:
Liability coverage
Collision coverage
Comprehensive coverage
Bodily or personal injury protection

Uninsured/Underinsured motorist

 protection
Medical payments
Most states require, at the minimum, liability coverage. Collision and comprehensive coverage are essential if you intend to protect your RV. They're usually optional unless you've financed or leased your RV—most lenders and leasing companies require collision coverage.
Collision covers damage if you hit another car or an object. Comprehensive coverage takes care of damages caused by acts of nature, vandalism, or theft. Windshields are typically also covered under these components, but some policies may not include replacement for windshield glass unless it's an add-on.
Bodily or personal injury protection covers medical bills for you, your passengers, or others injured in an accident. There's a subtle difference between bodily and personal injury protection.
As with your auto policy, the agent handling your RV insurance coverage will verify that you want protection against uninsured/underinsured motorists. In Texas, it's optional, but you will need to sign a waiver.
The medical payments component of an insurance policy covers medical bills for you and your passengers. There's a specific coverage limit. Be aware that the medical payments component is unavailable when you insure a travel trailer.
A Few More Details About Liability Coverage
It's a given—every state in the country except one mandates that drivers carry liability insurance coverage for any vehicle they drive.
Only New Hampshire doesn't require drivers to carry liability. However, that doesn't mean they're off the hook if they get in an accident.
Drivers in New Hampshire must prove financial responsibility if found at fault in an accident.
Liability coverage includes two components:
Bodily injury liability
Property damage liability
Neither protects you in the event you're involved in an accident. Instead, they cover expenses for other people you might injure when you're the driver. Liability coverage doesn't pay for your medical costs. It also doesn't cover damages to your vehicle.
Next, we'll talk about the different types of RVs and their unique needs regarding specialty insurance.
Motorhomes and Insurance
Until you're driving one, motorhomes can all look the same out on the road. They're big, sometimes get in the way at gas stations, and for the most part, they're full of people, their pets, and what seems like their belongings.
Motorhomes aren't all the same, but every motorhome should have specialty insurance. Motorhomes are classified as follows:
Class A
These are the big boys! If you own a Class A, you own a traveling home. Class A motorhomes are self-contained, and many come with all the luxuries a person has at home and then some.
These RVs range from 21 to 40 feet and are powered either by gas or diesel fuel.
Class B
Class B motorhomes, a.k.a. campervans, are the smallest in the motorhome category. Their size doesn't mean they don't come with luxuries. You'll find gourmet kitchens on board, albeit with less space, and some come wired with all the modern technology needed to live and work from the road.
Class C
Class C motorhomes sit on either a van frame or a truck chassis with an attached cab section. They range in length from 21 to 41 feet. The allure of Class C (for some owners) is that they feel easier to drive.
It makes sense. After all, driving a Class A is akin to driving a bus.
What If You Have a TOAD?
Many RV owners who drive motorhomes tow a vehicle, a.k.a. TOAD, behind the RV either on a car dolly, trailer or with a tow bar.
One mistake RV owners make regarding towing a vehicle is that the same policy that covers the RV also covers the TOAD. Very few, if any, RV insurance policies include coverage for a towed vehicle, at least not as part of a standard policy.
Before you hitch up your car, truck, or trailered motorcycle, make sure you have a conversation with your insurance agent about coverage. In most cases, you'll need separate policies—one for the RV and one for the TOAD.
Unique Insurance Needs for Travel Trailers
Travel trailers differ from motorhomes because they're towed behind another vehicle—usually a heavy-duty truck or SUV. Fifth wheels and toy haulers also come under the category of trailers.
If you have a standard auto liability policy, it likely covers damages or injuries caused by the trailer when it's in tow.
Be careful when assuming coverage.
While your auto policy may extend to your travel trailer, that doesn't mean you have coverage for the contents of your RV. Liability coverage pays for damages you cause to another person or object.
If you want coverage beyond liability, you'll want to talk to your agent about a separate travel-trailer insurance policy.
What if you own a pop-up camper?
You'll likely have liability since you'll need to tow a pop-up behind a truck or SUV. If you're concerned about what you're carrying inside the pop-up, you'll want to consider extra coverage.
Home Insurance and Your RV
If you're like many RV owners, you store your RV at home. Maybe you don't keep it on your property year-round, but you park it there during the RV travel season.
Homeowner insurance policies usually cover an RV only while parked on the property. Your home insurance isn't applicable once you pull away and head down the road.
There are caveats!
Some providers offer zero coverage for RVs on a standard policy. If you purchased the RV after setting up your homeowner's insurance and didn't notify your provider, you may not have coverage.
Also, an RV on your property may require you to up your coverage, which may increase your premium. It's always wise to check with your agent about whether or not your home insurance extends to your RV.
Add-Ons to Standard RV Policies
Even though most providers don't offer them in their standard policies, RV owners can (and should) consider the following add-ons:
Roadside assistance
Personal property and attachment coverage
Roof protection
Vacation liability
Total loss replacement
Ask your independent agent about these and other optional special insurance coverages. You never know when you might need a little extra help.
Need to Purchase Special Insurance for Your RV?
Whether you're on the road now, or you're planning a trip in the near future, don't leave home without the proper coverage.
Here at Kicker Insures Me Agency, we have experts who can get your RV ready for the road with the best coverage, including special insurance for your unique situation.
Contact us at (281) 487-9686 today and let's talk RV insurance!